Non-tire, single polymer black slab rubber sheets
Single polymer SBR reclaim, EPDM reclaim, NR reclaim.
De-vuclanized rubber products:
Natural rubber masterbatch. Single polymer NR rubber
SBR synthetic rubber de-vulcanized. Single polymer pure SBR rubber sheets
EPDM de-vulcanized. Sulphur cured or peroxided cured
Polyisoprene de-vulcanized rubber masterbatch
Characteristics:
Consistent material, homogenous product lot by lot
Consistent supply of upto 150 mt per month
Un-cured, un-­accelerated masterbatch
Made from 100% thermo mechanical devulcanization process, without use of peptizers
Single polymer, carbon black and oil. No additional ingredients added
Available as a compound with accelerators, sulfur and processing aids
Doesn't stick to mills or mixers
Less loss of properties compared to any other kind of polymer substitute



De-vulcanized rubber masterbatch for tire rubber compounds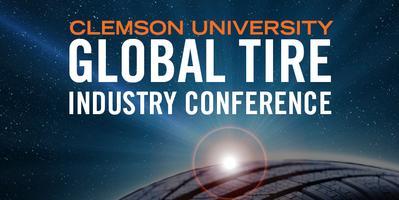 For many years, rubber compounding companies, chemists and tread rubber manufacturers have not found good, reliable alternates to bring down the cost of tire rubber compounds.
Request a copy of the presentation made at 2013 Clemson University Global Tire Conference. See how de-vulcanized masterbatch lowers the cost of tire compounds, while safeguarding product performance and integrity.
The presentation covers a variety of technical comparisons, and demonstrates how the de-vulcanized rubber master batch, used as a replacement or a filler, while maintaining excellent properties. or NR rubber.
Please contact us to request a copy of the presentation and properties behavior in compounds made with reclaim vs virgin rubber polymer.